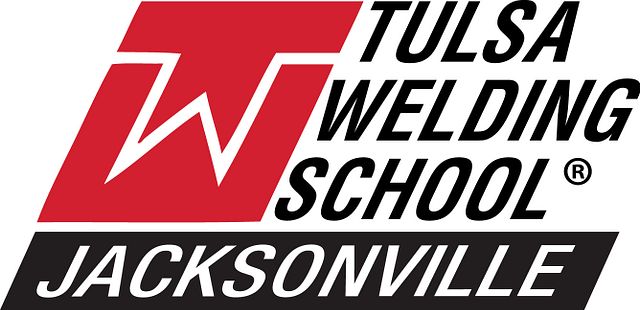 Campus
Private For-Profit
Tulsa Welding School Jacksonville's (TWS) core mission is about changing the lives of students through skilled trades education. Started in 2001 as a branch campus of Tulsa Welding School, TWS Jacksonville provides training in the fundamentals of welding, HVAC/R and electrical. Our expert instructors prepare students for entry-level job opportunities in the skilled trades, a lifetime of learning, and personal fulfillment.
Tulsa Welding School is located in Jacksonville, Florida.

Tulsa Welding School Jacksonville is located near Beach Blvd (Highway 90), close to Orange Park, Atlantic Beach and Neptune Beach. Orlando and Tampa are within driving distance. Students can catch football games, play 18 holes of golf, soak up the sun, and stroll along riverwalks while training for their careers.
Programs
Associate's Degree

Electrical
HVAC/R
Welding

Vocational Degree

Electrical
HVAC/R
Welding